1-. Free shipping costs : For purchases over 80 euros (VAT incl), shipping costs are free within the Iberian Peninsula both in Spain and Portugal. When adding items with a value equivalent to or greater than 80 euros, the programme will automatically cancel the shipping costs on orders with destination in Spain and Portugal. Bulky orders to the Balearic and Canary Islands are excluded from this promotion, to which a reduction in shipping costs will be applied, but not the full payment. Before shipment, the customer will be contacted for a personalised quotation. The Portuguese islands of Azores and Madeira are also excluded.


2-. Discount coupons for 50 euros of purchase: If you buy more than 50 euros, www.artesania-marroqui.com offers you a discount for future purchases of 5 euros. To obtain this discount, a discount code is sent by e-mail which must be entered in the shopping cart for future purchases.



3-. Discount coupons for 100 euros of purchase: If you buy more than 100 euros, our on-line shop offers you a discount of 12 euros for future purchases. As in the previous promotion, to activate this discount you only have to enter the discount code in the shopping cart before making the payment. The validity of the vouchers is three months.
The discount voucher promotion is not cumulative, that is to say, for purchases equal to or greater than 100 euros, you are entitled to the discount voucher of 12 euros, replacing the discount of 5 euros, not adding it.
Both the 5 and 12 euro coupons are compatible with free shipping costs and any current promotion at the time.



How to use the discount coupons?


In the shopping cart there is a box for this purpose, once you have entered the discount code, click on apply and the discount will be applied to the item/s that have been added to the shopping cart.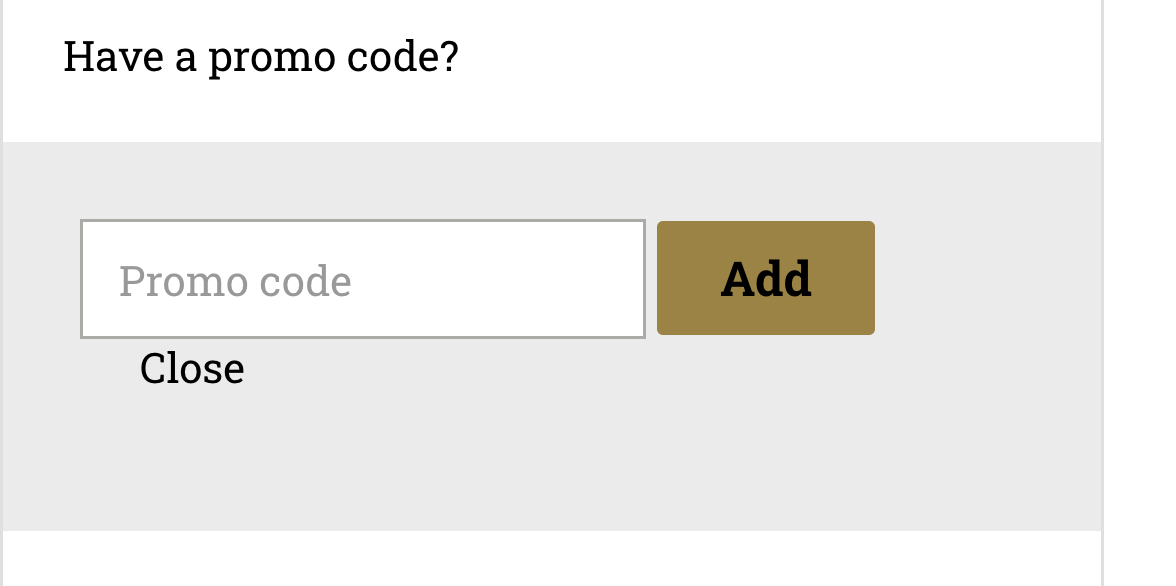 The free shipping promotion is maintained with the discount coupons.